Love of Magic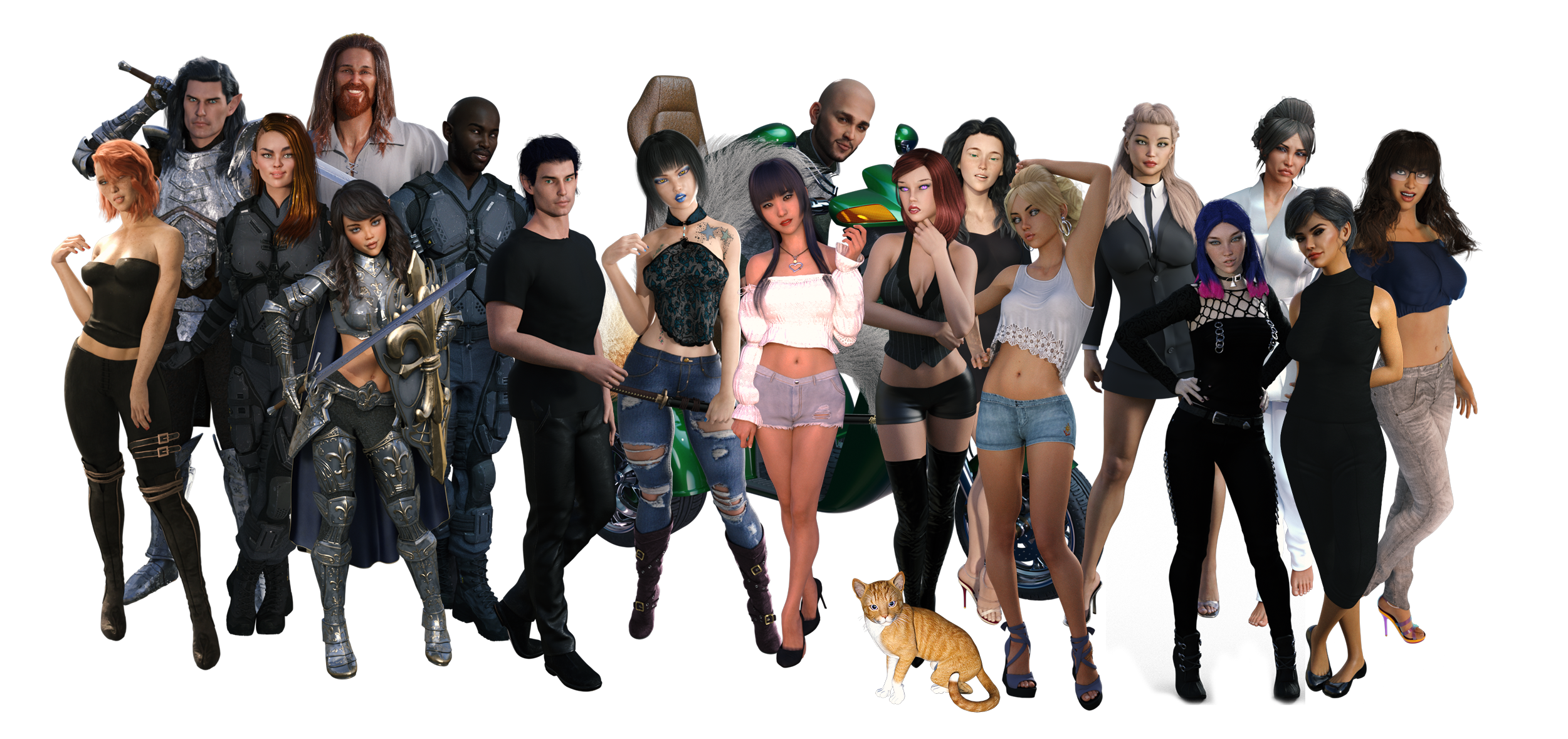 Finally. After almost 2 months, Act II of Love of Magic is finally complete. Rejoin the girls in Edinburgh, explore the mysteries of Magic, and find your destiny.

So what is new?
Well, the big one was the Re-replayable paths of Elsewhere, and all that came with it. Love of Magic was always supposed to be a game that had a strong RPG vibe to it, and to do that right I wanted a Dungeon level. This would then tap into a whole bunch of other systems, like leveling up, loot, improved gems, improving Companions... with Act II Elsewhere is finally in a playable state. You have some enemies to play, you level up, gain loot and can sell your loot with the merchant. There are random non-combat encounters, which can extend the background story of the world, or the characters, other which trigger events back in Edinburgh. The first of these is the Perfect Black Rose for the Barrista at Starcucks, which was one of the very first scenes I wrote; it felt good finishing the first part of that quest line.

This episode also introduces several new Key Characters. The events at the end of Act I has sent shockwaves through the world of magic, and Gods and Mortals are converging on Edinburgh to see what is happening. Several of them will get a lot more screen time in Act III, but I wanted to introduce them first.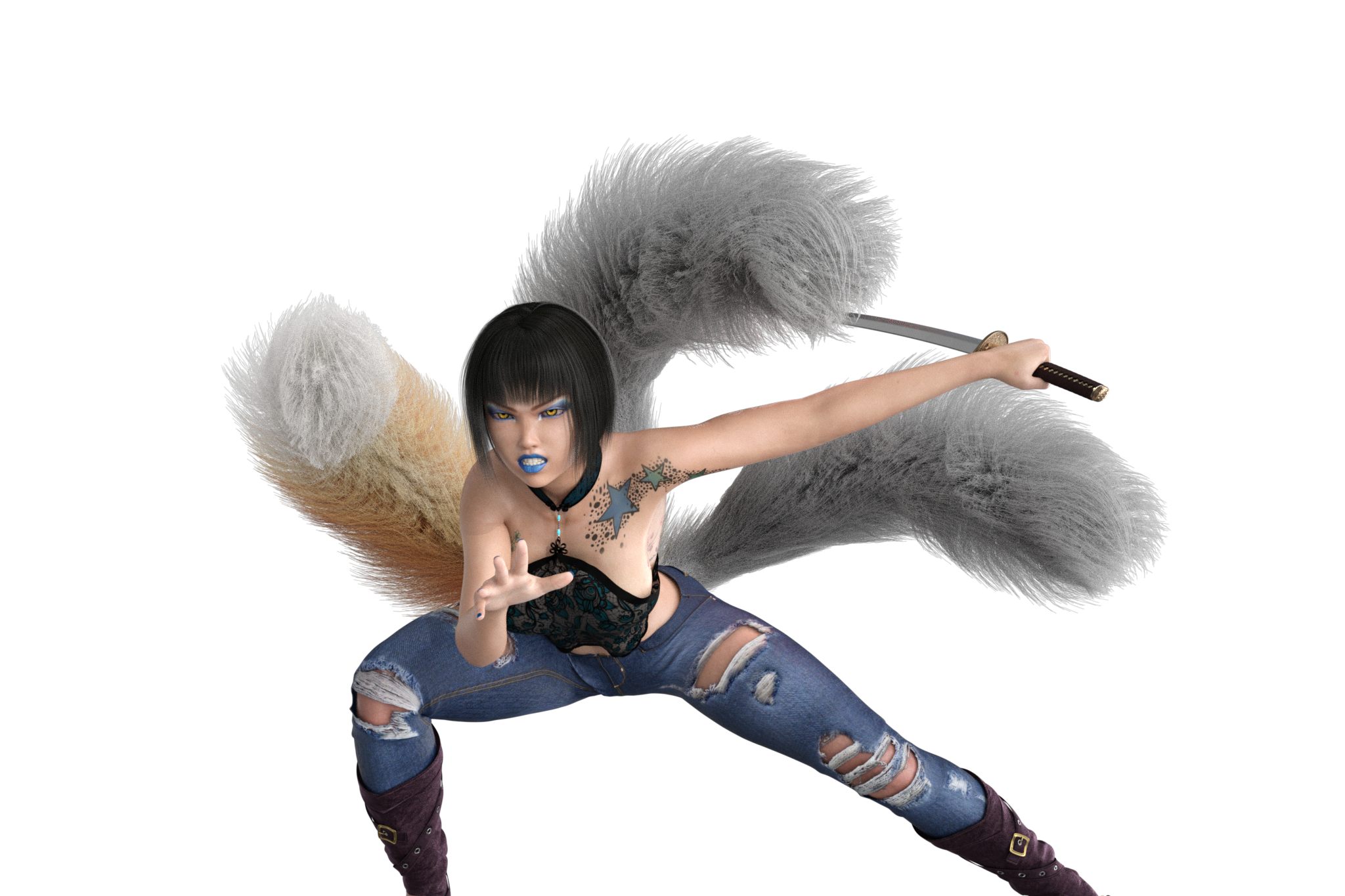 Another big part of the update is the various friend games. The Main Character is obviously a fan of Erotic games, and since I've gotten to know many of the authors online I've decided to do a little in-game games for them as a way of giving a shout-out. I feel to a certain extent that helps ground the game; it's set in a world that mirrors ours in most important ways, apart from it being magical. You can access it from the computer in the bedroom from day 2.

I'm also starting to use the computer more actively for other things; Act II introduces the Browser, which is used to unlock various ingame purchases that don't fit into the various offline shops. The first one being a custom-made T-Shirt for Emily. Expect to see the Computer used a lot more in Act III as we move ahead with the story.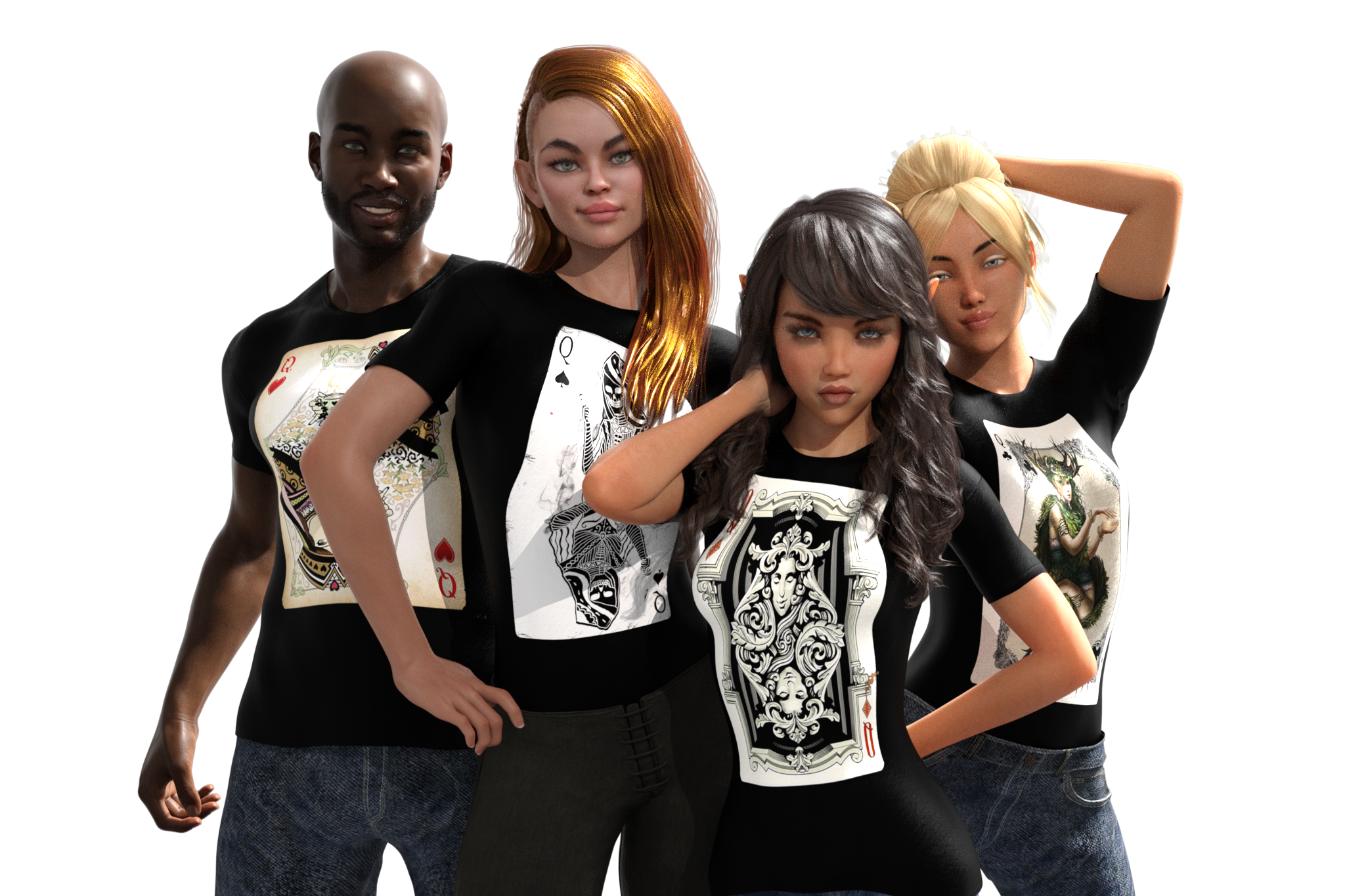 WebGL
If you've played the WebGL version, you'll see that it's gone. This is an unfortunate side-effect of the game getting bigger and bigger. Right now it's ~700MB, and in excess of 3 hrs of gameplay (more if you don't cheat for stats/cash). Sadly, a 700MB web-download isn't a great experience, both because memory issues with the Browser, but also for hitting the download repeatedly if it slips out of cache. I fought to keep it viable (increasing compression, and downsizing some textures), but in the end it was just not a great user experience (and accounted for 90% of crash reports). So it had to go.

Content wise we're now around twice the size of Act I; there's only 2 weeks in Act 2, but they're more compressed, with more events happening. I'm also trying to push myself a bit, with some scenes being more technically challenging to put up (and hopefully more fun to play). Of special note there is the new Homework IV assignment, and Jenny's perfect Black rose, both of which push the engine in new ways. Act II is also significantly more erotically charged than Act I; partially this is just a result of your relationships with characters maturing, partially it's the result of your Legacy starting to spin into control. As with Act I the primary driver is the Calendar, with around 1/2 the content being driven by time. In addition to that, there are 4 new extended character encounters you'll have to explore and find yourself.


Finally, I've put up a Patreon page for the game. What does that mean for it's Itch.io presence?
Well, nothing much changes. Itch.io will still be the place I put up the newest public game, if you've bought or downloaded the game here, it will continue to be available and updated as soon as a build is ready. There will not be any case of different tier Patreons getting access to the build before itch.io users. Patreons will have access to content voting, and more general behind-the-scenes stuff (dedicated discord channels, beta builds, the option to help develop side-characters, etc), but if all you want to do is play the game when each act is done, nothing will change. Having said that, this is a lot of work, so if you're enjoying it, please support!

And that's... it.
The game is now available and uploaded across PC, OSX and Android versions. Unlike the last time it's had almost 3 weeks of dedicated QA on it, but if you have any problems, let me know. Going forward I'm splitting my free time between Act III, and extending Elsewhere. Expect another big update with more random events and Elsewhere content, before Act III drops. I had a great time making it; hope you all have a fun time playing it. Let me know in the comments if you've got problems, questions, stuff you loved or things you hated.

Welcome back, to the World of Magic.
Droid